Markets Served
Government & Defense
Our cable is used on every ship and submarine in the US Navy fleet, and we have provided support for several government defense programs, such as the CVN Gerald Ford Class Aircraft Carriers, VCS Virginia Class Submarines, DDG Arleigh Burke Class Destroyers, LHD Amphibious Assault Ships, LCS Littoral Combat Ships, LPD Amphibious Transport Dock Ships, FFG Constellation Class Frigates, TAO Tactical Oilers, FRC Fast Response Cutters, NSC National Security Cutter, and OPC Offshore Patrol Cutters. As a specialty distributor, we take pride in delivering quality products and exceptional service to the US government and their contractors.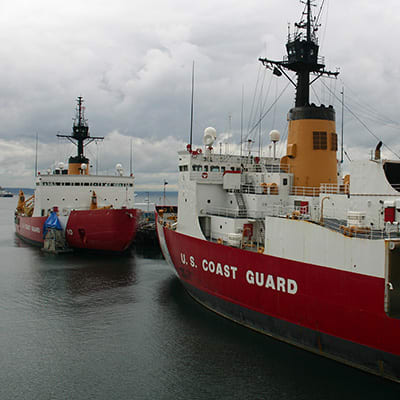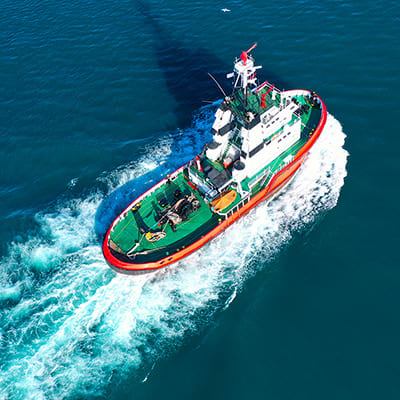 Commercial Shipbuilding
The commercial boat industry is crucial in transporting goods and people across the world's waterways. This industry is constantly evolving to meet the demands of various sectors, including shipping, tourism, and fishing. Seacoast understands the importance of reliable and high-quality electrical components for this industry. Seacoast wire & Cable play a crucial role in ensuring the safety and efficiency of commercial boats. We are proud to be a strategic partner to the commercial boat industry, providing the best solutions and support to help this vital sector thrive. Our commitment to quality and innovation ensures that we continue to deliver the best products and services to our clients in the commercial boat industry.
Oil & Gas
The oil and gas markets demand reliable marine and offshore cables that primarily provide power and control when used in signal and instrumentation applications, and we support this industry through the GCG Seacoast division. The specialty cables we provide are used in offshore production operations, aboard marine vessels, or on drilling rigs and must meet the strictest specifications and tolerances. Seacoast has over seven decades of proven performance in the oil and gas markets, supplying drilling rig cable, cable support and penetration equipment, and portable power cables.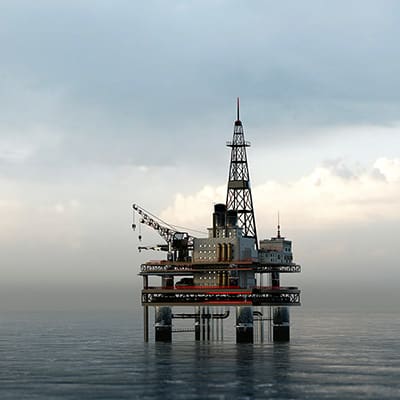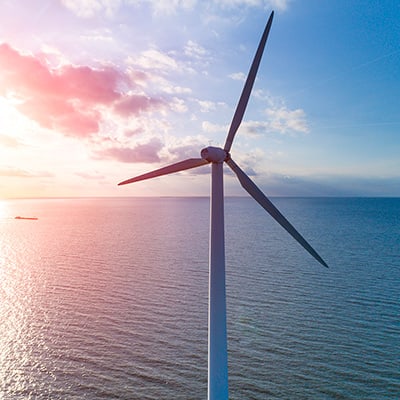 Offshore Wind
Offshore wind farms require specialized power, control, and communication cables designed for harsh weather conditions and the corrosive effects of saltwater. Seacoast provides reliable and safe cables for the offshore wind industry, including LVDC control cables and communication cables for transmitting signals and data between turbines, offshore substations, and the onshore grid. These cables must have high mechanical and tensile strength, resistance to bending and crushing, and be made of corrosion-resistant materials like copper, aluminum, or special coatings, with good insulation properties to prevent electrical accidents.